All | 2-Part | 3-Part | SAB | SATB | SATB divisi | SSA | SSAA | SSAB | SSATB | TB | TBB | TTB | TTBB | TTBB divisi
Individual Folios
SSATB
Displaying 1-3 of 3 items.
---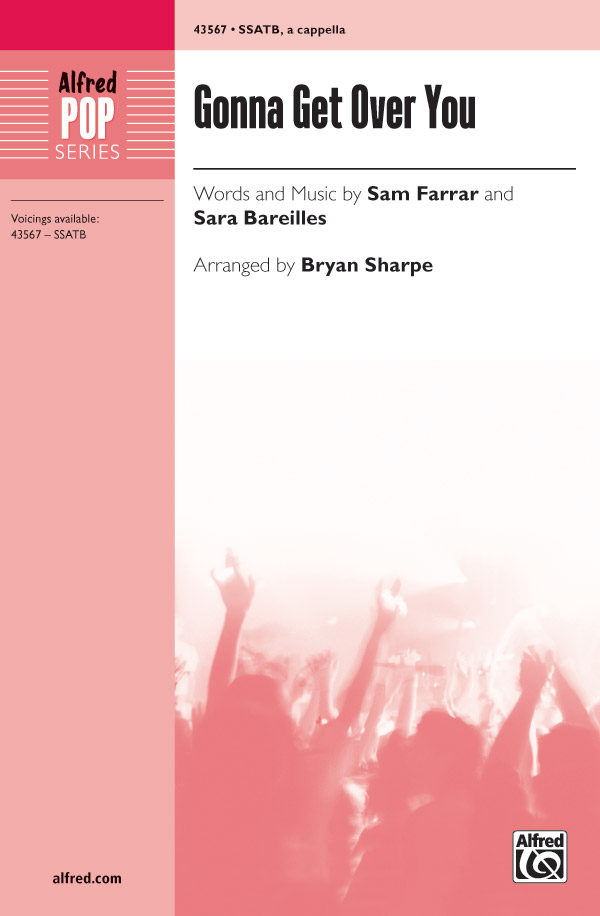 Bryan Sharpe : Gonna Get Over You
Sara Bareilles doesn't let lost love get her down in this charming single from the album Kaleidoscope Heart. Tight harmonies and a non-stop rhythmic pulse make this pop a cappella arrangement a winner. Recording provided by Kettering High School's Eleventh Hour, directed by Brody McDonald.
Arranger: Bryan Sharpe | Composer: Sara Bareilles | Performed By: Sara Bareilles

---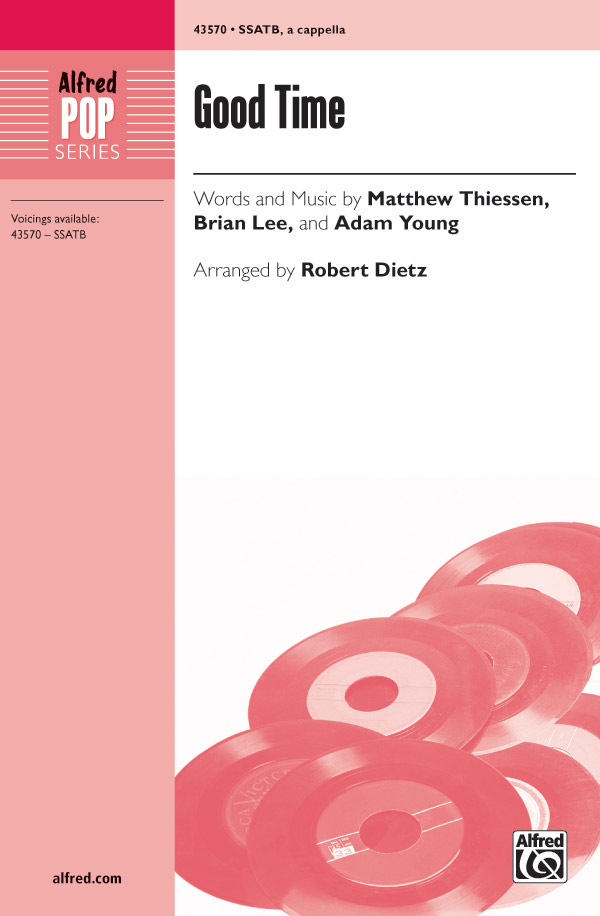 Robert Dietz : Good Time
This infectious Owl City and Carly Rae Jepsen pop hit is now available for pop a cappella groups. "We don't even have to try, it's always a good time!"
Arranger: Robert Dietz | Composer: Matthew Thiessen | Performed By: Carly Rae Jepsen

---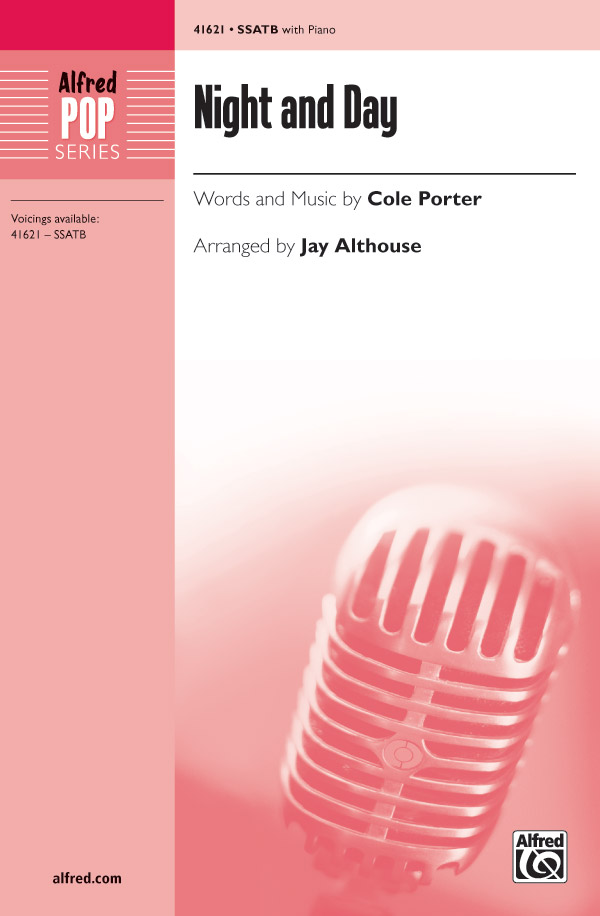 Jay Althouse : Night and Day
Hailed by many as Porter's greatest contribution to the Great American Songbook, "Night and Day" uses a harmonic structure that broke all the rules found in other popular songs from the 1930s. Your accompanist will really shine on this one!
Arranger: Jay Althouse | Composer: Cole Porter


New Sheet Music

Vocal Harmony Arrangements - Home
Christian | Gospel | Standards | Musicals | Specialty | World | Barbershop | Contemporary | Vocal Jazz | Choral | Christmas
Mixed Voices | Female | Male | 8 Parts | 6 Parts | 5 Parts | 3 Parts | 2 Parts | Medleys | Solo | Folio Series | New Releases
---