All | 2-Part | 3-Part | 3-Part Mixed | SAB | SATB
Individual Folios
SATB
Displaying 1-3 of 3 items.
---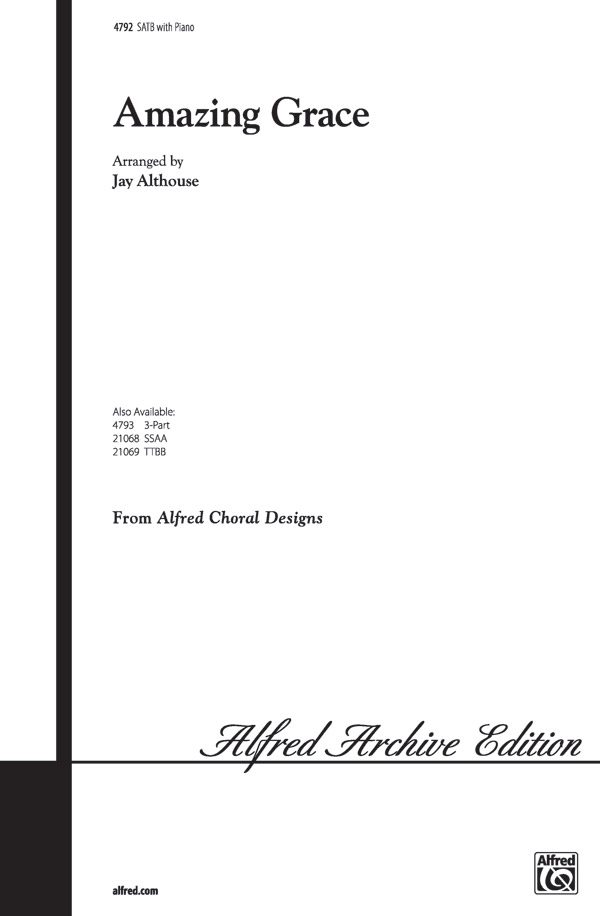 Jay Althouse : Amazing Grace
It's a sensitive and elegant setting of America's favorite folk melody. This arrangement opens with a haunting piano figure followed by a soprano solo (or section). Features an a cappella section with a harmonization reminiscent of Copland. Amazing Grace is one of Jay Althouse's finest arrangements and could become a choral classic. A touchingly simple, yet sophisticated arrangement.
Arranger: Jay Althouse

---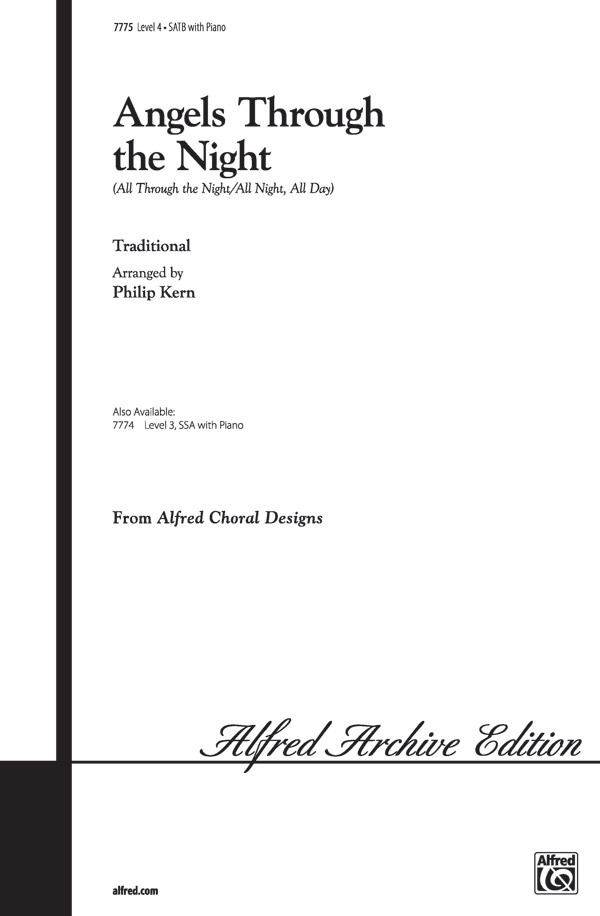 Philip Kern : Angels Through the Night
Put All Through the Night together with All Night/All Day and what have you got? A classic choral arrangement. Phillip Kern makes these traditional songs come alive for you and your singers with an exiting yet tender choral setting. Easy voice leading makes the notes simple to teach. Then work on dynamics and phrasing to bring out the best in your choir.
Arranger: Philip Kern

---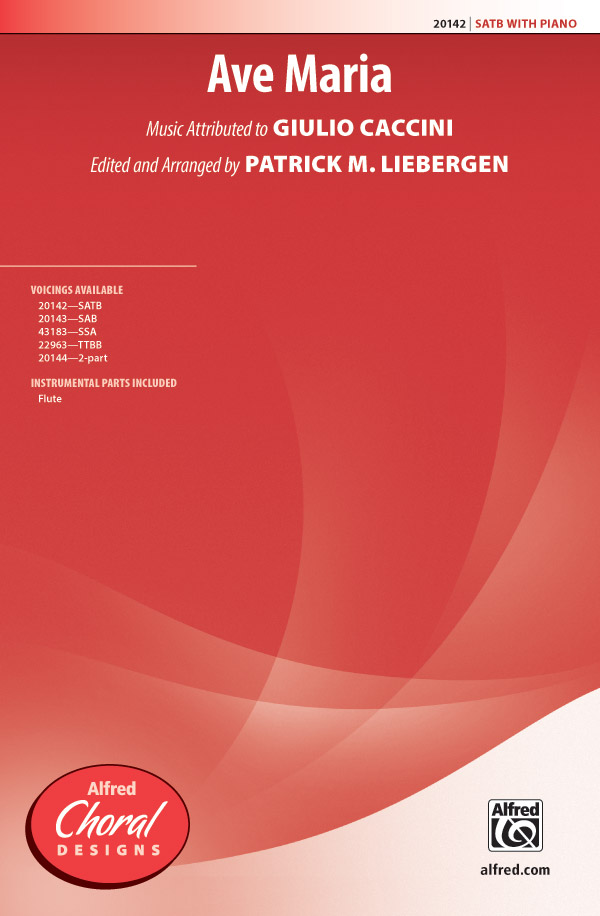 Patrick Liebergen : Ave Maria
This haunting melody has been recorded by everyone from Charlotte Church to Andrea Bocelli and no wonder: it's gorgeous. And the harmonies are lush, and unexpected for a 16th century piece. The voice writing is straightforward, with no surprises; Patrick Liebergen lets the beautiful melody and harmonies speak for themselves. The piano accompaniment is supportive and an optional flute part is included. The Ave Maria text makes it appropriate for school or church use, year round.
Arranger: Patrick Liebergen | Composer: Giulio Caccini


New Sheet Music

Vocal Harmony Arrangements - Home
Christian | Gospel | Standards | Musicals | Specialty | World | Barbershop | Contemporary | Vocal Jazz | Choral | Christmas
Mixed Voices | Female | Male | 8 Parts | 6 Parts | 5 Parts | 3 Parts | 2 Parts | Medleys | Solo | Folio Series | New Releases
---
---
---
---

List of Choruses by State | List of Choruses by City
---
Specialty Arrangements
---