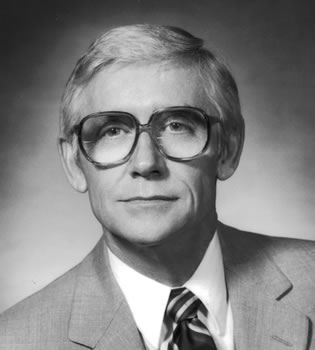 In 1939, Mosie Lister studied music at the Vaughan School Of Music in Tennessee. He began his musical career as a singer, performing as an original member of the Sunny South Quartet before World War II. After a four year stint with the Navy, he worked a few months again with the Sunny South Quartet before leaving to form the Melody Masters with Jim Wetherington, Alvin Tootle, Lee Kitchens, and Wally Varner in 1946. Lister remained in Atlanta when the Melody Masters moved to Lincoln, Nebraska. In 1948, Lister was tapped by Hovie Lister to be the original baritone for the Statesmen. (Despite their common last name, similar first names and involvement with the Statesmen, Mosie is no relation to Hovie).

Composers - Early Music | Classical | 20th Century | Modern
Displaying 1-6 of 6 items.
Displaying 1-5 of 5 items.
| Song Name | Arranger | Composer | Artist | Item Title | Format | | Trax |
| --- | --- | --- | --- | --- | --- | --- | --- |
| Goodbye, World, Goodbye | Keith Christopher | Mosie Lister | | Goodbye, World, Goodbye | Sheet Music (SATB) | MORE DETAILS | Yes |
| Goodbye, World, Goodbye | Keith Christopher | Mosie Lister | | Goodbye, World, Goodbye | Sheet Music (TTBB) | MORE DETAILS | Yes |
| Goodbye, World, Goodbye | David Wright | Mosie Lister | | Goodbye, World, Goodbye | Sheet Music (SSAA) | MORE DETAILS | |
| I'm Feelin' Fine | Joe Liles | Mosie Lister | | I'm Feelin' Fine | Sheet Music (TTBB) | MORE DETAILS | |
| I'm Feeling Fine | Joe Liles | Mosie Lister | | I'm Feeling Fine | Sheet Music (SSAA) | MORE DETAILS | |
---
All Rights Reserved All Content, page design, CGI Copyright © United Singers International