The 1964 hit by the Drifters in a fun doo-wop arrangement!
Our Price:$2.25 (minimum order 4 copies) |

| Order 20 Copies or more for 20% discount |

---
The above folio is also available in this package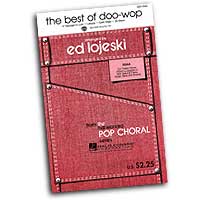 Various Arrangers : Women's Doo Wop
As one of the earliest forms of a cappella singing every group should know at least some of the doo wop classics. "Under The Boardwalk", the 1964 hit by the Drifters, is one of the all time a cappella standards and probably should be in every group's repertoire. Here's a super doo-wop arrangement of Ben E King's 1961 "Stand By Me" and a lovely medley by Ed Lojeski of four doo wop gems. These songs are always crowd pleasers. Billy Joel's hit "The Longest Time" is a perennial favorite and evokes an even earlier time in America's pop history.
Songlist: The Best of Doo-Wop, Stand By Me, Under the Boardwalk, The Longest Time

---
Related Items
Displaying 1-2 of 2 items.
---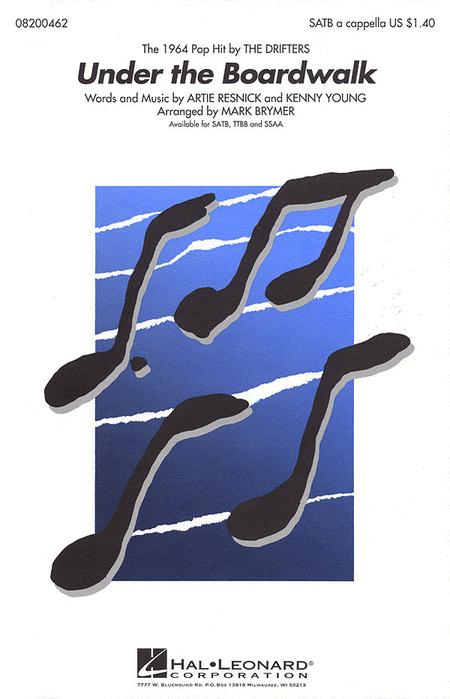 ---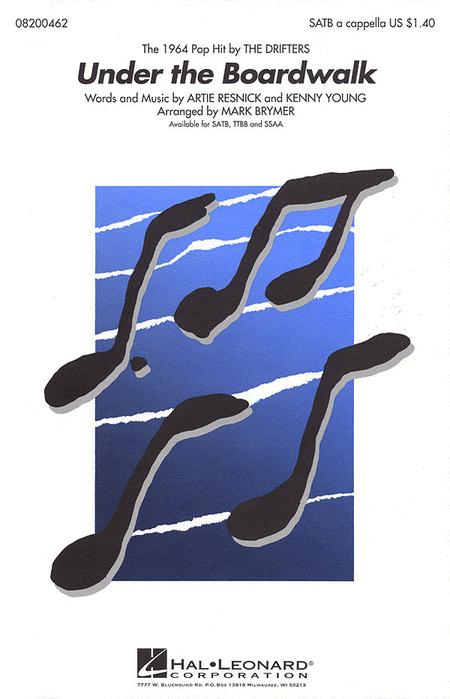 ---